WEEKLY
Music Power Festival with DJ Tempi & DJ DAQUEEN. Together with the dance teams Misfits, Sinergy, Wicked Bad Boys they let Utherverse explode with sexyness. Join us on Friday night at 9 pm CET and win tons of prizes.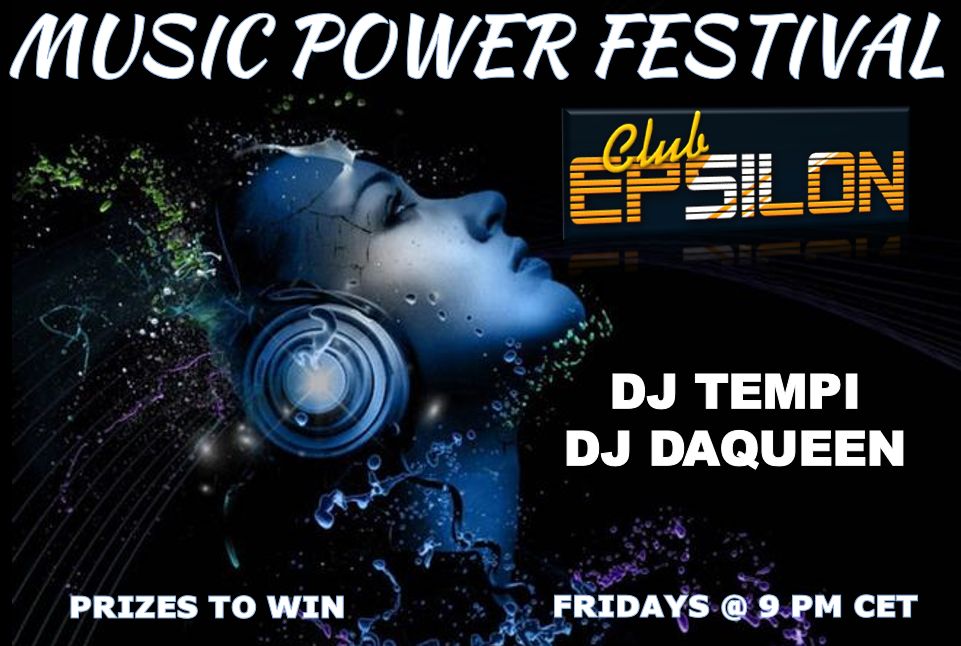 Insania Therapy with DJ_Erik_D every Tuesday night from 9 pm CET until midnight.
Dance teams during that night are SINERGY and KATZ and WICKED BAD BOYS.
During that night DJ_Erik_D gives away tons of prizes.